Nice to meet you.
INDIVIDUALLY WE'RE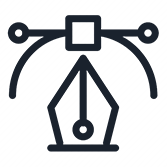 But that doesn't tell the full story...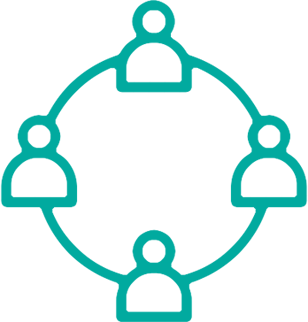 Together
we're a team who can partner with you to devise innovative and effective marketing,
leading to compelling creative that stops fans in their tracks.
Above all,
we're fans too.
And because of that, we understand how
important it is to give fans content they
actually want.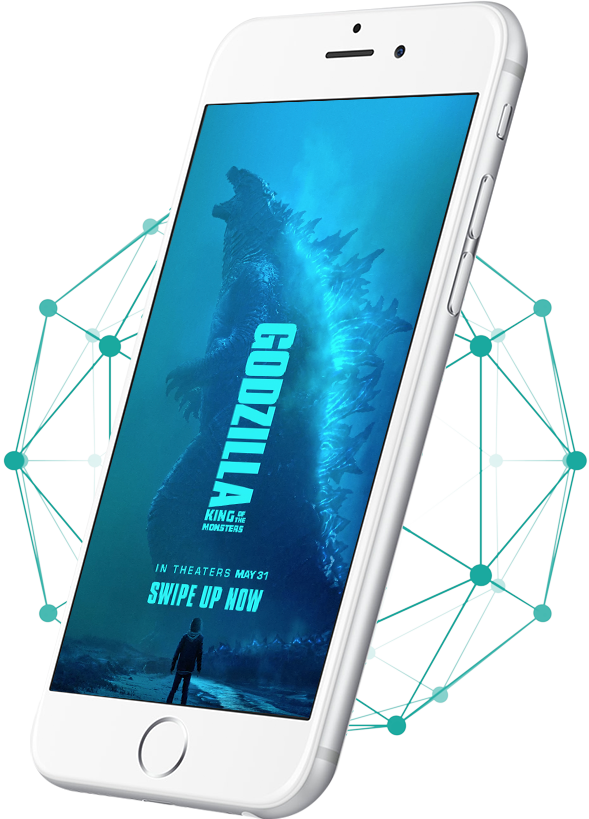 Content that
speaks with
them,
not at them.
Creative they'll genuinely want to share with friends. A social voice they'll want to engage with. Digital executions that offer something that they've never seen before, that they'll want to spend time exploring, that are just plain fun.
ALL
|
SOCIAL
|
SITES
|
VIDEO
|
GAMES